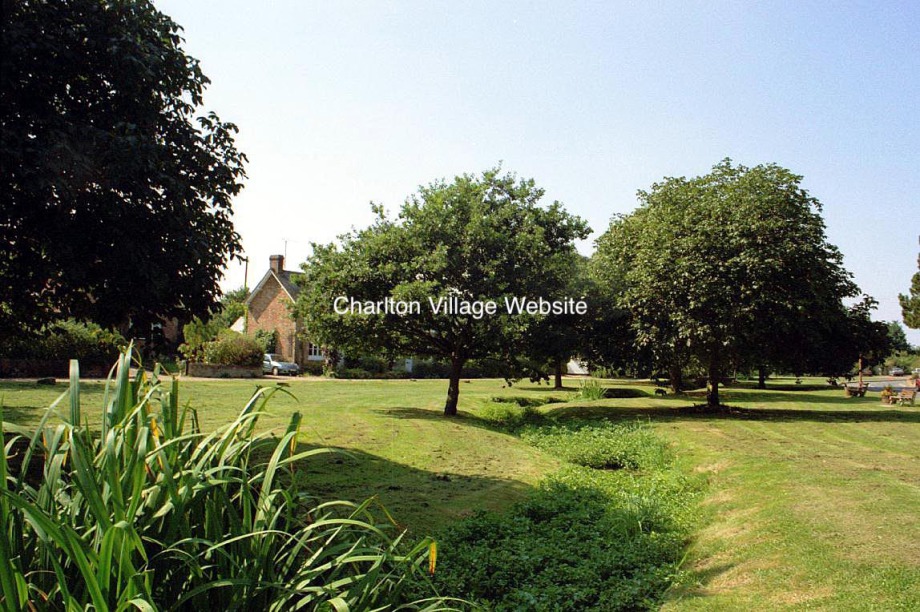 The Village Green in Charlton has been an integral part of Village life for a great many years. It has variously been used for agricultural purposes, including the cultivation of daffodils and other produce, processing of vegetables and grazing of sheep. It was cleared and replanted with new trees during the 1960s and is nowadays primarily used by residents and visitors for recreational purposes including hosting the annual Country Fayre.
The Village Green is owned and administered by the Parish Council on behalf of the village residents. Applications to use the Village Green for events are managed by the Parish Council. Decisions on lettings for the Village Green will be considered by a committee comprising any three of the current Parish Councillors and / or the Parish Clerk. Requests to hire the Village Green for events should be addressed in the first instance to the Parish Clerk:
Full Terms and Conditions for the hire of the Village Green together with an Application Form for hiring can be viewed in the following file:
Conditions_for_Village_Green_Lettings_Rev01.pdf
Please be aware that any person wishing to hire the Village Green must ensure full compliance with the Government's Covid-19 regulations in force at the time of hiring.